Astronomix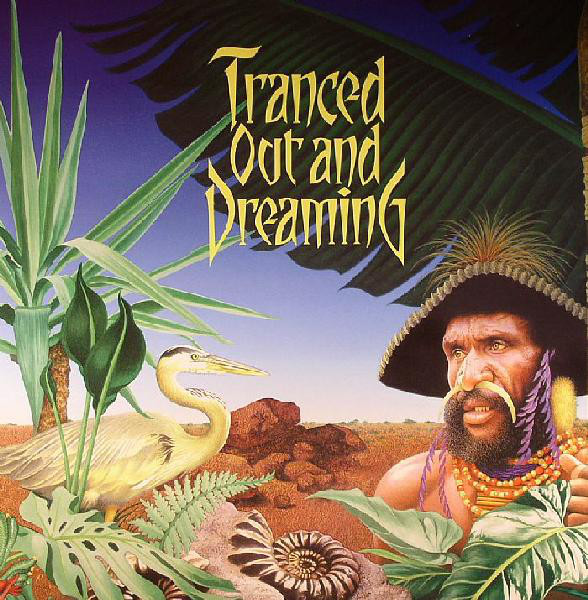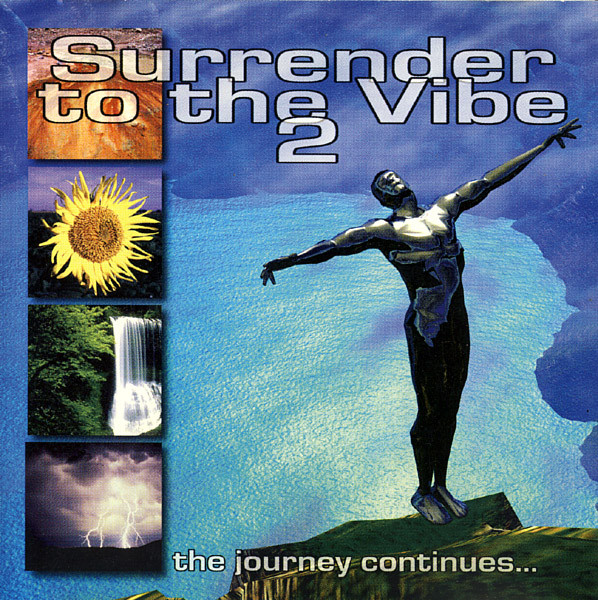 Electronic music and synths were always one of my main areas of interest. I've met some of the great pioneers in this field over the years: Klaus Schulze, Kraftwerk or Dan from the belgian Telex, as well as the whole belgian electronic body-music scene with acts like Front242, A Split second, Neon Judgement etc. One of the first albums I co-produced was that of canadian electro-duo Psyche in 1987.
Hence composing with synth is something I never stopped doing and at some point it became a lot more structured as me and fellow musician
Uwe Teichert
(who later became part of the successful Belgian act Ultrasonic 7) called our loose collaboration Astronomix. We used all kinds of gear - analog to digital. Fantastic old Oberheim beasts lived together with stacks of Akai samplers to produce interesting soundscapes that ranged from 4 hour long trippy dance grooves to more ambiant pieces.

We never released any albums but were featured on a couple of british compilations and 12" on labels like Phantasm or Planet Dog.