The Gallery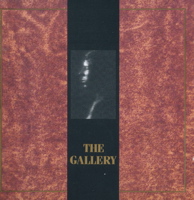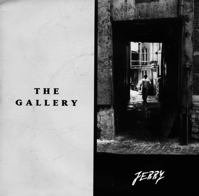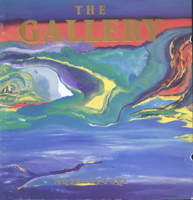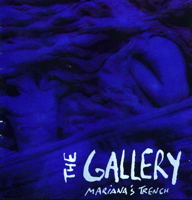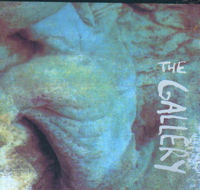 My second serious musical enterprise was the band The Gallery formed around leadsinger Iben Larssen, myself and different musicians over the years. While on the first eponymous album there was still a remainder of new-wave (this CD was released in 1988 on the swiss label 150BPM) the music got gradually harder over the releases culminating in the album Mariana's Trench , which came out in 1994. This album was a lot of fun to make - i had just bought the famous Impuls Studios and took 3 months off to lock myself and the band up in there to make our most ambitious record.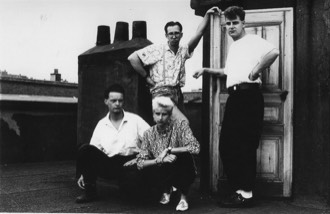 We also played quite a few shows over the years from France, Belgium, Luxemburg all the way to L.A. USA. The big success never came though - it was mostly a case of "almost". We almost got signed in the States, almost toured with the Stone Temple Pilots, almost got signed yet again in Canada etc.etc. Many bands will recognise themselves in this scenario, with the ultimate consequence that musicians will leave and that bands split up. Not always fun, it was a great ride nevertheless with truly intense shows and some nice tunes composed. It was a chance for me to meet and play with some great musicians, some of them having moved on to play with people like Vaya Con Dios or Hugo Race.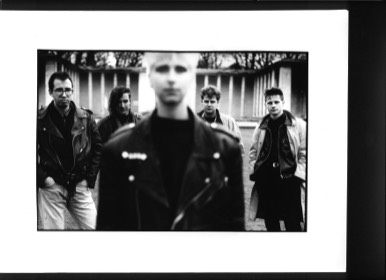 It has also tought me a lot about inter-band relationships and psychology, something a record-producer has to use on a daily basis and which can only be experienced and learned first-hand.

By the end I got too busy recording and producing other people, and the little time left i used to write a solo album for Iben and getting back to my old love: electronic music with the project Astronomix.

Just for the fun of it, hereafter you'll find a short clip of the release party for our last album - filmed and roughly edited around 1994.