Zwischenfall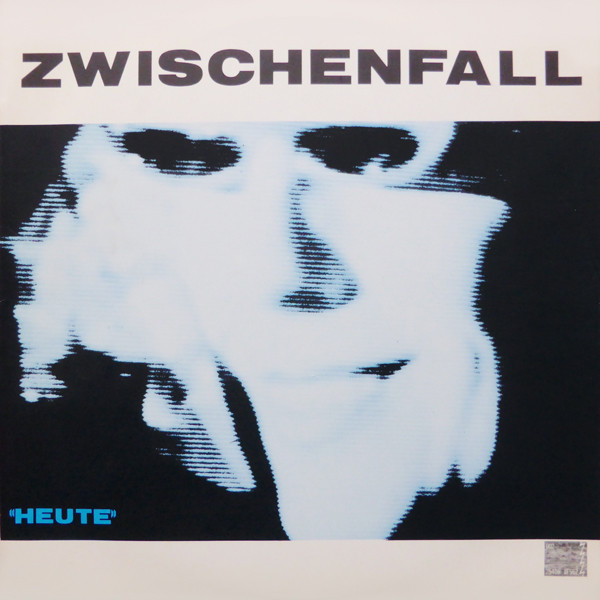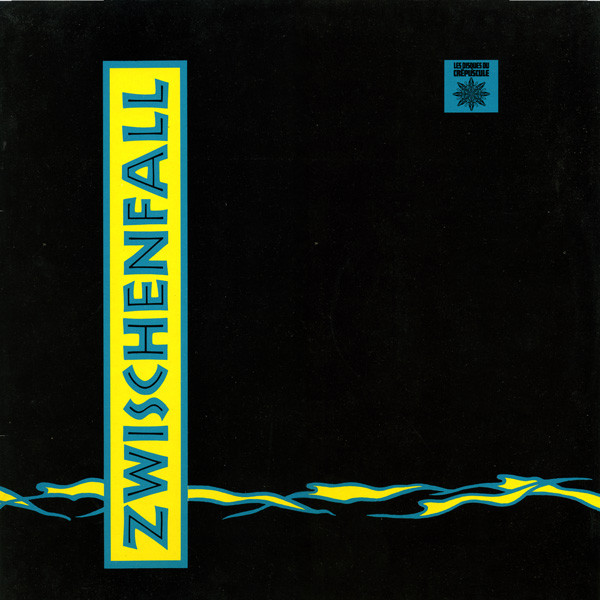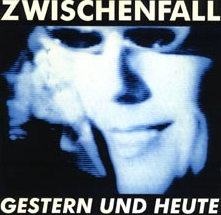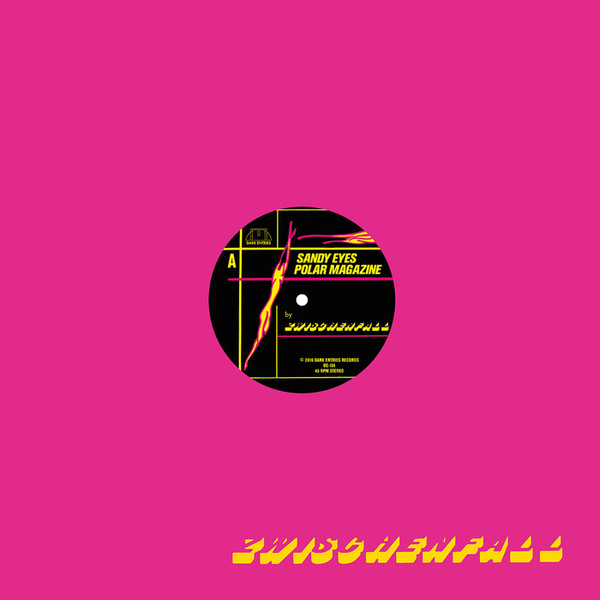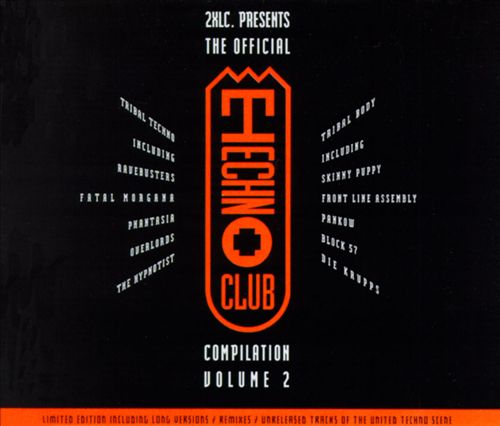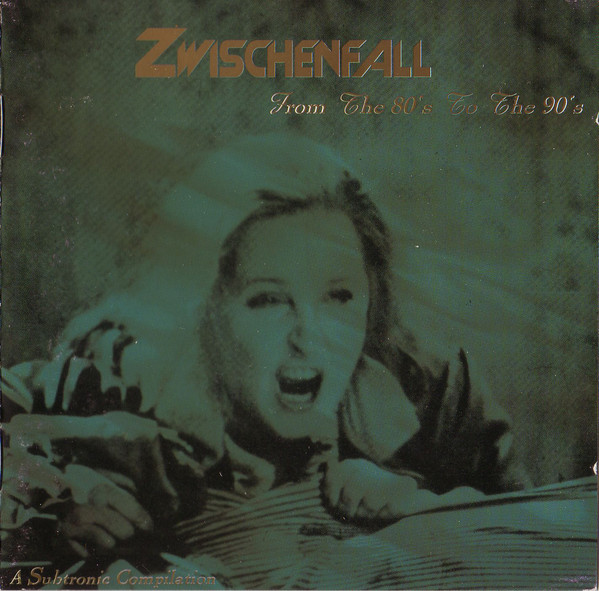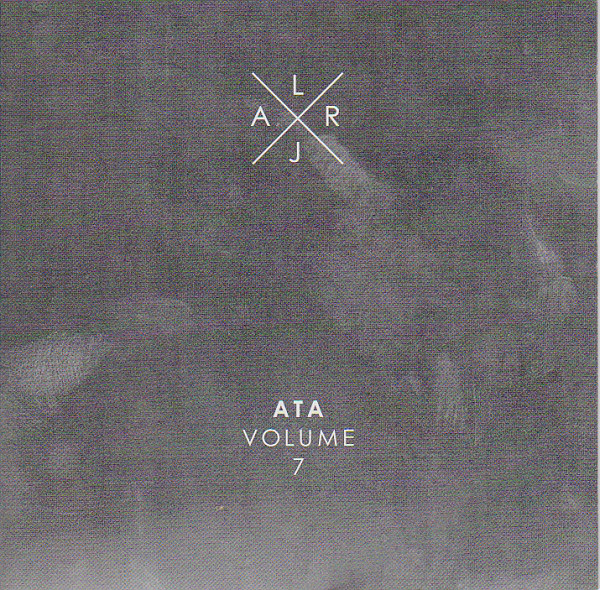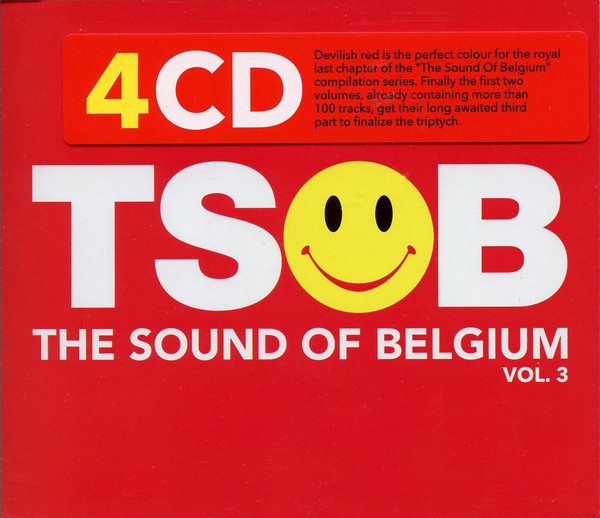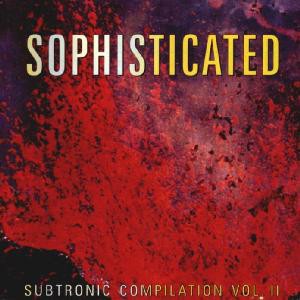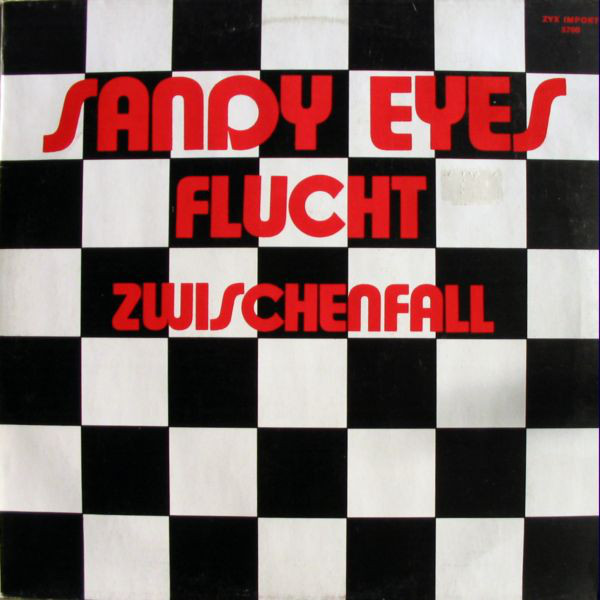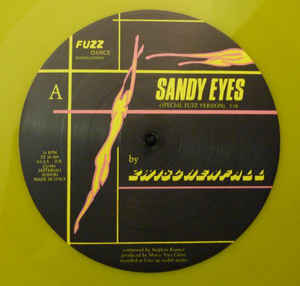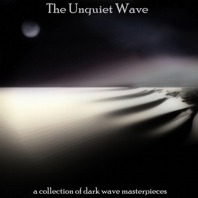 After a year spent in Germany building a little 4-track studio in the cellar of a friend's house, I return to Belgium in 1981 and form my first "serious" band. In full new-wave attire and sound we needed a name to go with the look - so we chose Zwischenfall which is german for 'incident'. About 3 month after we fiddled aound with our all-analogue synths and drum-machines, the keyboard-player of belgian electro-pioneers Front242 heard our 1st demo and decided to release an EP on their freshly formed Mask label. This Ep called "Heute" released in 1983 was followed by a 12" called "Sandy Eyes" on the prestigious Crépuscule label and was also released in Italy. A few songs appeared on various compilations, the best-known "Flucht" was even remixed by a few well-known people like Luc Van Acker of RevoltingCocks fame or the team behind dance-act Snap.
Zwischenfall was really a studio-project and consequently did few live-shows. Some shows in Germany left a certain trace though - there even existed a club in the town of Bochum called Zwischenfall in the 90's and the first vinyl "Heute" became a genuine collector's item traded at more than 30 EUR in some cases. That's what decided me to re-release all the old material grouped together and remastered on CD when a german label approached me for yet another compilation.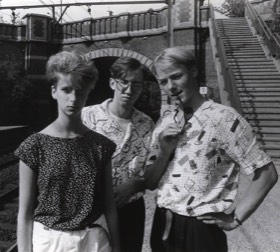 Not quite an influential band, we did use some ground-breaking stuff and techniques in our time like 3 different synths to generate drum-noises or one of the first samplers (an Emulator 1 with 1,2 sec of sampling) but we were never Kraftwerk or anything like that. I did develop a certain joy in knob-twiddling...hell: I made a job out it ! In 1986 it was time to get back to rock'n roll though and trade the synths and trendy haircuts and trousers for a pair of amps and real drums and so my second band The Gallery was born…

In 2010 the first EP was re-issued as vinyl in the U.S. including 2 unreleased tracks on the Dark Entries label. There is also a compilation with one of our tracks on the resuscitated Crepuscule label in the UK. In 2016 the second 12" was released by Dark Entries with additional unpublished material.